Senior Paul Peters with the Blue Collar Hard hat win in the victory over Illinois Lutheran 52-39. He had 1 floor dive, 6 rebounds, 1 deflection, and 3 steals. The Patriots improve to 18-3 on the season. Previous winners were Kadyn Foutz, Brad Nymeyer, and Spencer Wynsma. #hardhat #patriots #basketball #ALLin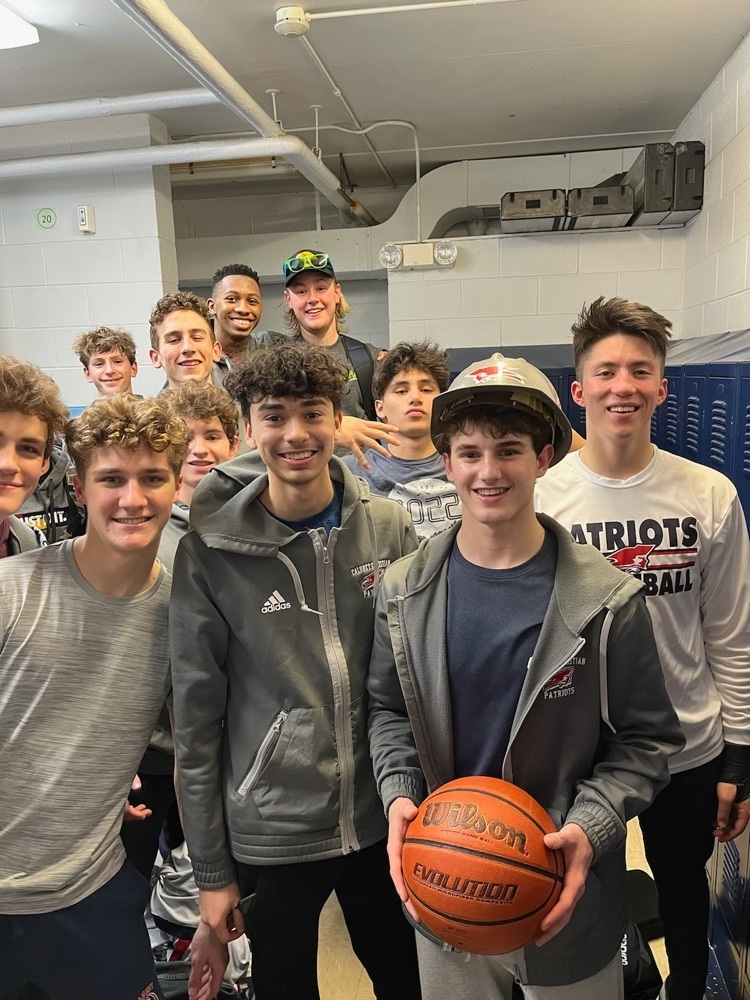 Homecoming was a success for Calumet Christian. This Saturday was filled with close basketball games which lead to three victories over Trinity Greenlawn. After the Varsity boys took their win, the representatives from each class got to take the court. Rachel Schnoor and Kadyn Foutz we're crowned king and queen by the end of the night. Everyone looked beautiful tonight! Go Patriots!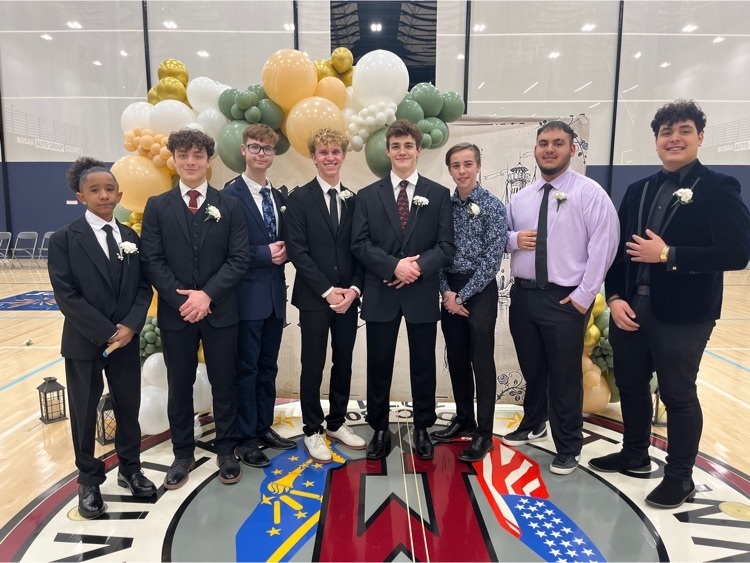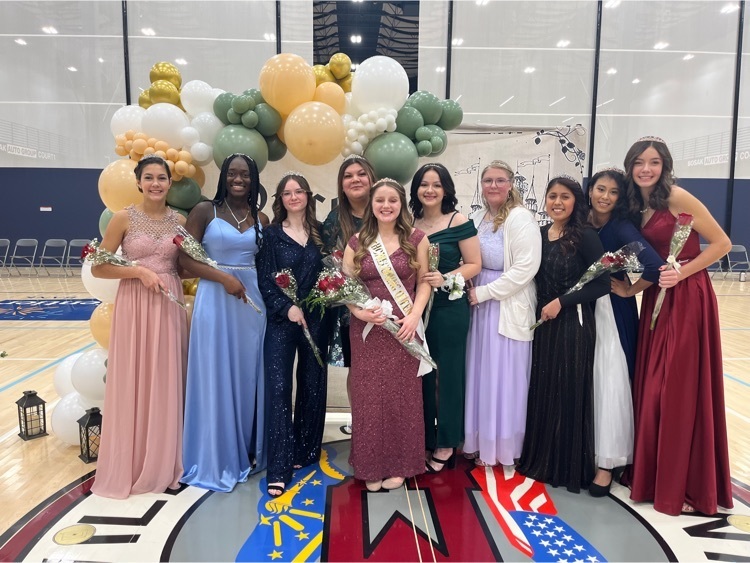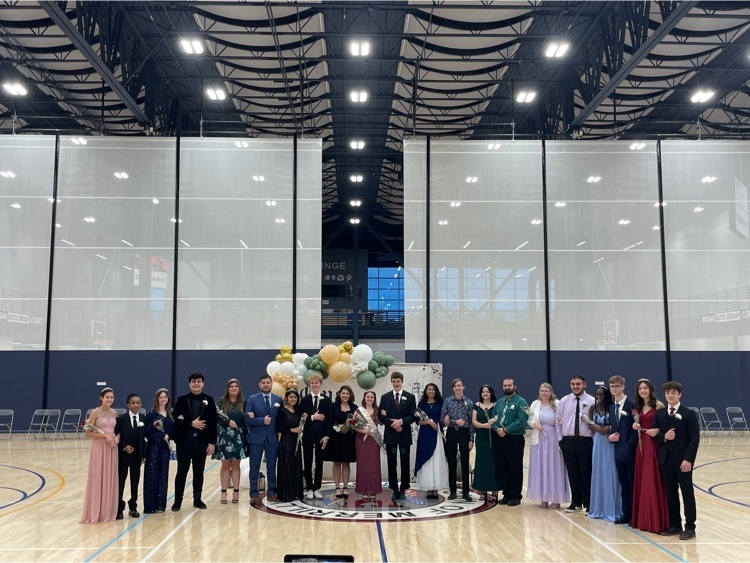 The Patriots took 1st place in the ACS Holiday Classic Gold Division! It was tight the whole game ending in the Patriots winning by two. Congratulations to the boys on their hard work and thankful to the coaches for their leadership, and ultimately glory to God for a fun, safe three days of basketball.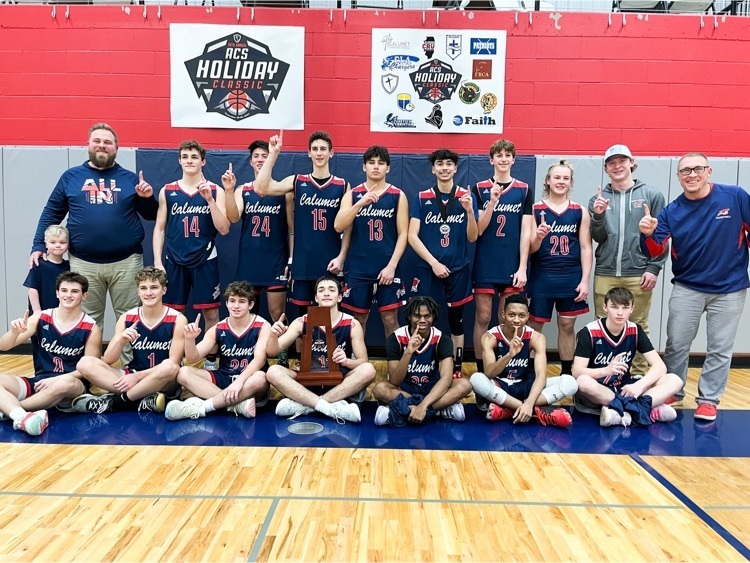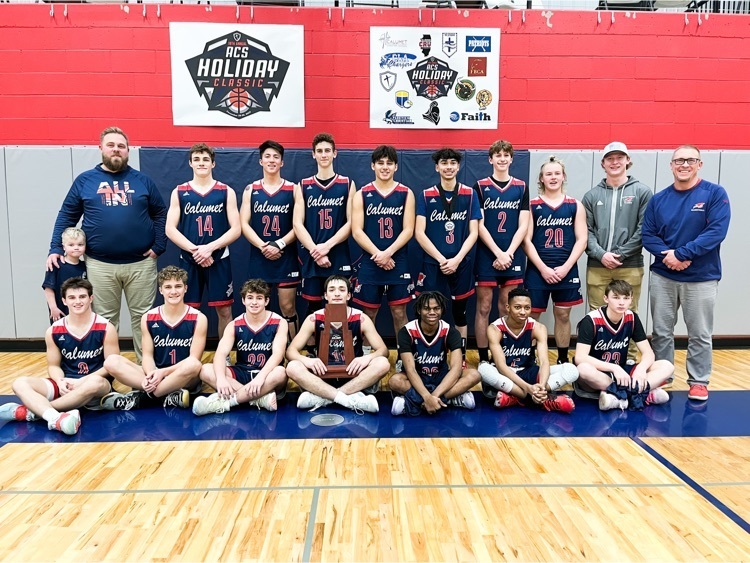 Reminder to all parents: Early dismissal at 2:10 on Friday, December 16. There will be no Aftercare provided on the last day of the quarter.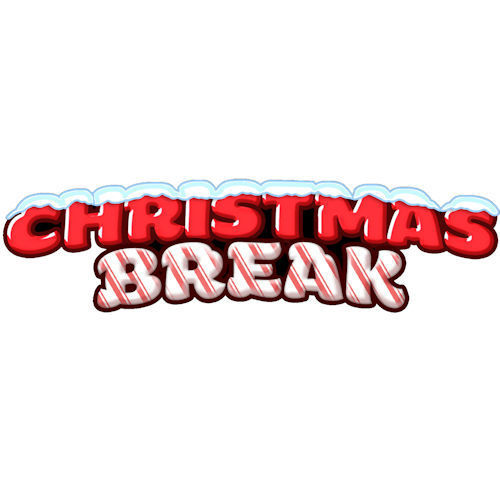 Just a reminder to all our Calumet Christian families, Christmas Break starts December 16th at 2:10pm. The official dates are December 19 - January 4th. Merry Christmas and Happy New Year from Calumet Christian School! May we continue to reflect on the true meaning of Christmas.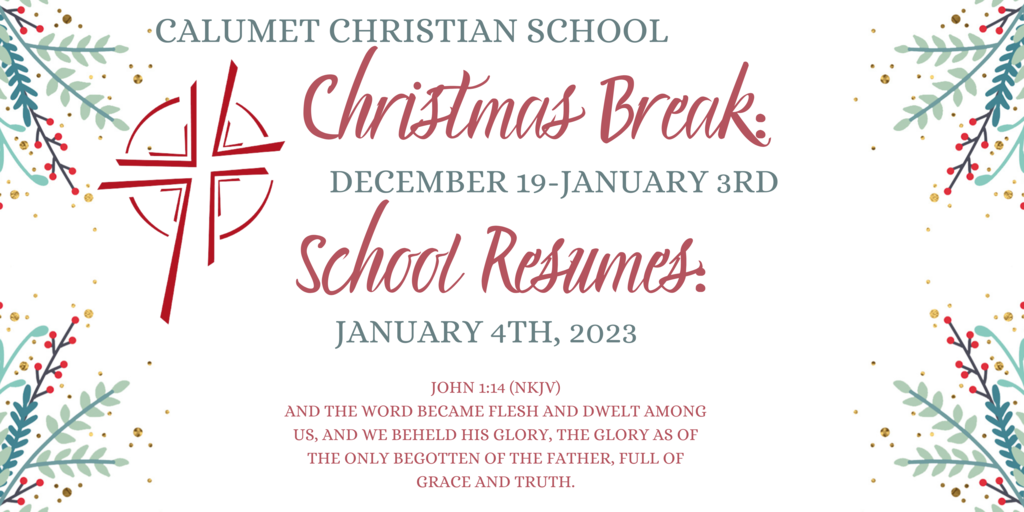 Grades 7-12th went out to different businesses and homes caroling and singing classic Christmas songs. Some students hadn't even heard of caroling before until today. All of the families and businesses were touched by them singing today!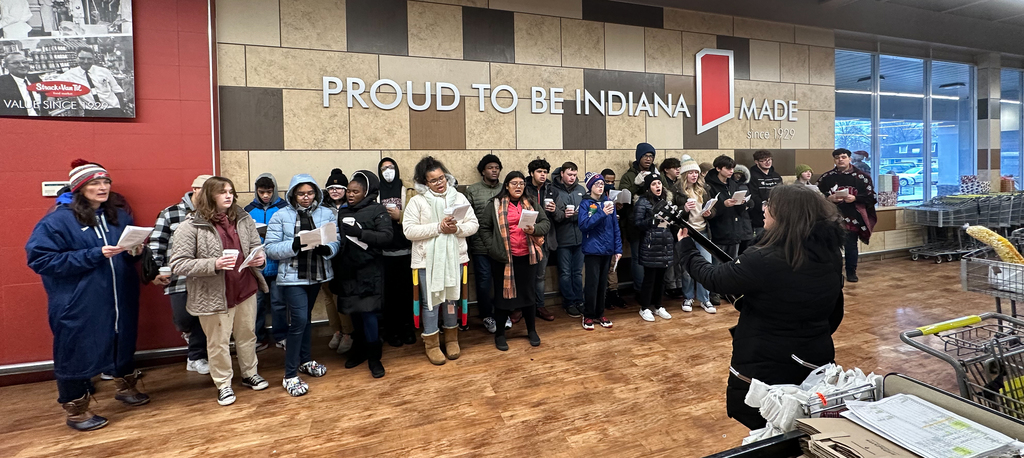 Griffith Baptist Church wishes you a very Merry Christmas and a Happy New Year!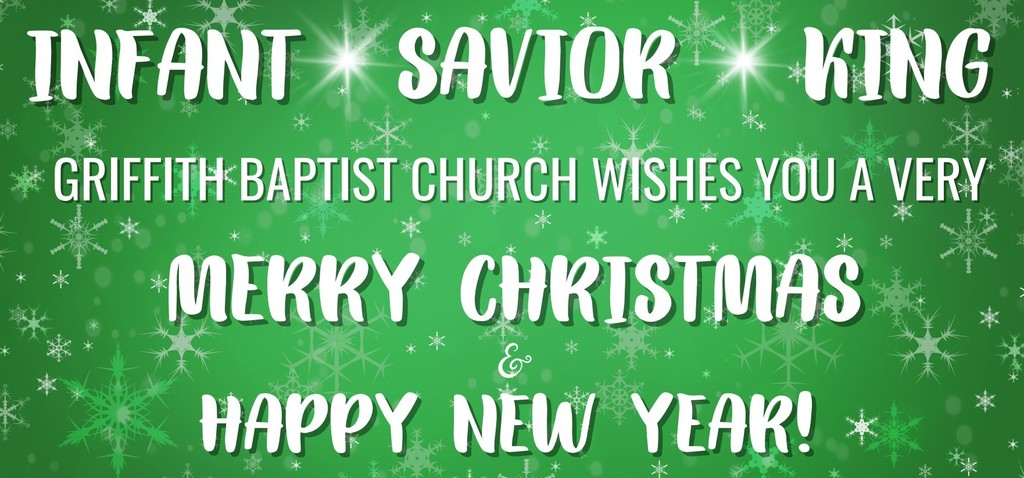 Happy Thanksgiving to our CCS Family. We hope that you are surrounded with family and friends this holiday season. May God shine His love and favor on you both now and always.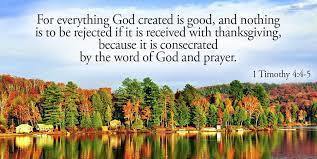 Welcome to Calumet Christian School!